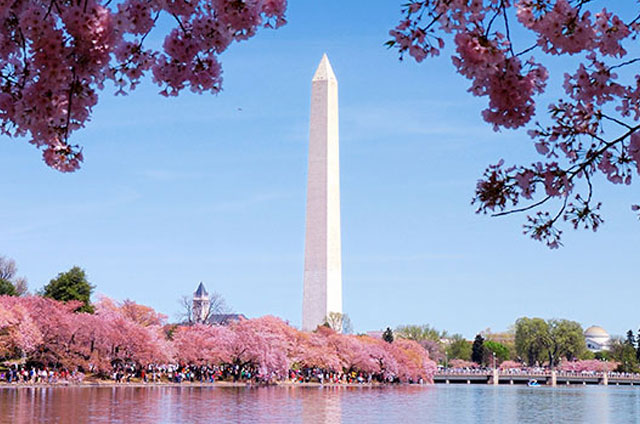 2017 APA Annual Convention
Date: August 3-6, 2017 Location: Washington D.C.
At the APA annual convention in Washington DC in 2017, Dr. Walker chaired the symposium on "Sex Trafficking" comparing the needs of the victims to the needs of domestic violence victims. She also chaired the symposium there on the "Validation of the Battered Woman Syndrome Questionnaire" and the model from the data took with the NSU research team. This first analysis was presented at the APA Annual Conference in D.C. in August 2017. There will be more to come!